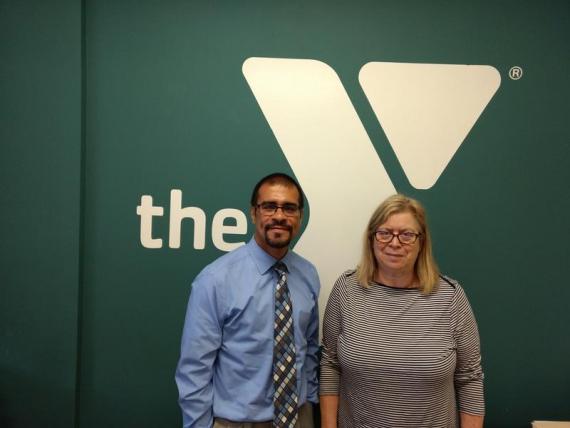 Old Guard members have made community partnerships with key local Non-Profits.
The YMCA - The founding of the Old Guard, Inc. was originally facilitated by the staff of the West Hartford YMCA. That relationship continues to this day, with the staff of the Y providing administrative support to the Old Guard.
The Old Guard is pleased to be a major contributor to the YMCA's Annual Campaign which provides programs and scholarships for children to have access to swimming lessons, sports leagues and the Y's summer camps. The Annual Campaign also supports families and adults through the LIVESTRONG cancer survivor exercise program which is FREE to all community members.
Food Pantry - Since 2011, the Old Guard has provided regular monthly collections of food and donations to the West Hartford Food Pantry and Food Share.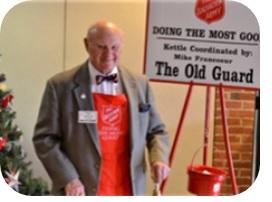 Salvation Army - he Old Guard has for many years supported the Salvation Army during their holiday collection drives with a kettle available at December meetings of the Old Guard and by volunteers staffing a kettle at the post office on LaSalle Road in West Hartford.