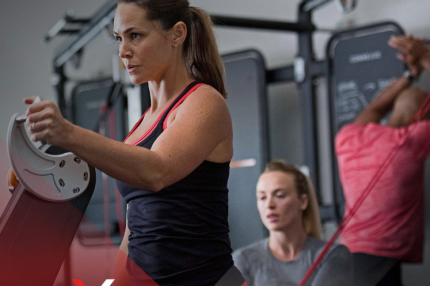 MX 4
MX4 Small Group Training is coming to the Y! This boutique, national program offers over 150 structured workouts designed for all abilities, and, more importantly, designed to fit in your schedule. The 30-minute classes give you direct access to a trainer in a small setting, where you will use a proven training system that will deliver results you will see. Get motivated with a small community that will help keep you accountable as you try new work outs each and every week.
Registration must be done in person at the branch.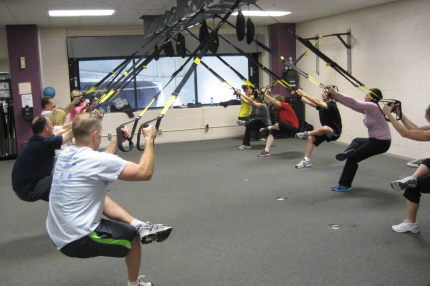 TRX
Elevate your fit! We've got TRX ready for you! These innovative suspension system exercise tools will help you build lean muscle, boost your metabolism, tighten your core and increase endurance. Use both the TRX Suspension System and the new Rip Trainer. Class space is limited to 8, so you'll get individual attention designed to help you reach your fitness goals!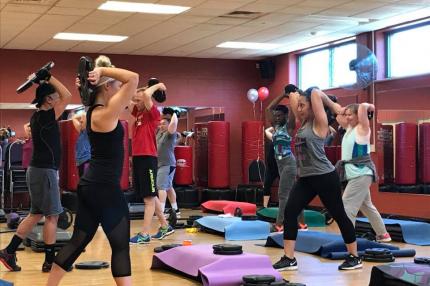 MetCon Training
High intensity small group training combining a variety of weightlifting, cardio, and plyometric movements for ultimate fat burning results.
Women on Weights
Teaching women 6 different lifts and how to design your own workouts. All movements are functional and necessary for supporting bone density.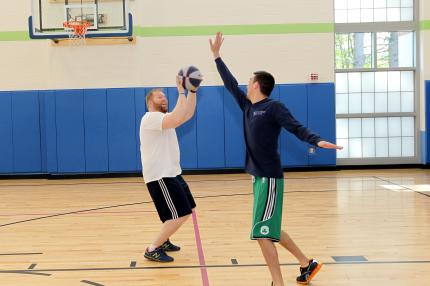 Basketball Skills & Conditioning
Program geared toward developing the skill and ability of high school and college basketball players.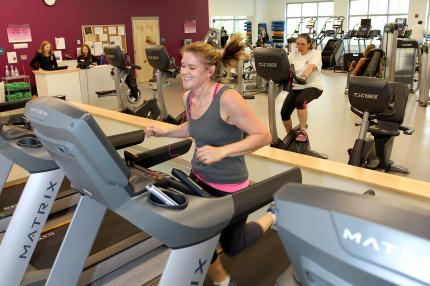 Strength for Runners & Cyclists
This medium sized group training focused on strengthening the body to perform better in road races, cycling events, and triathlons. Each participant will receive programming that they can use throughout their competitive season.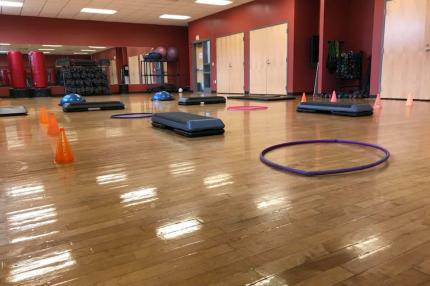 Youth Fitness Classes
Kids Fitness classes!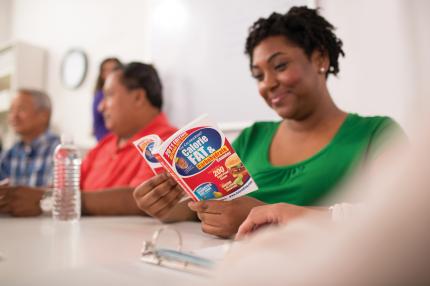 Whole Health Nutrition
A 12-week program broken into 2, 6-week phases offered Saturday mornings for nutrition coaching to give you the tools to take control of your health, wellness, and improve your quality of life.
Outdoor Cross Training
If you have been wanting to get off the treadmill, enjoy the beautiful weather AND get an awesome workout in, here?s your chance. This class will be team led by our very own Ginny, JB, and Sarah. Workouts will have plyometrics, weightlifting, tire flipping, gymnastics, and endurance elements. Each class will begin with a warm-up and mobility, a review of the movements then it?s time to work and have fun!