Archery
Have fun and learn to shoot with a certified Archery instructor. New and experienced participants will develop and improve your skills in this class.
Archery Team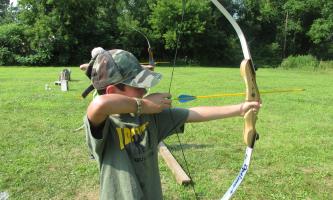 Calling all intermediate & advanced archers! Compete in one of the most unique sports that the Y has to offer. Practices are held locally to hone skills and matches are held throughout the season at various YMCAs around the YMCA association. Learn team spirit and discipline. Coached by certified instructors. By invitation to YMCA members.
Badminton
Play recreational badminton! Held at the YMCA Vernon Center gymnasium. Registration required.
Kokondo Karate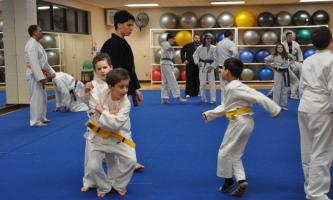 Ages 14-adult. Kokondo Karate is a Japanese style of karate founded by Shihan Paul Arel in 1970. This dynamic and powerful form of karate emphasizes strikes, but has a strong jujitsu influence that allows for defense from various attacks. Curriculum consists of kihon (basic movements), kata (forms) and powerful self-defense.
Jukido Jujitsu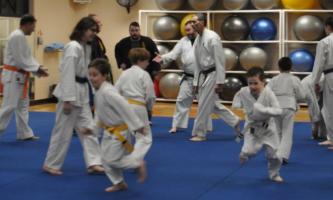 Ages 6-adult. Jukido is a traditional jujitsu system made safe to practice. Jukido has blended together techniques from jujitsu, judo, aikido and karate with many throws, holds, strikes and other technique making up the Jukido curriculum. Jukido is perfect for people of all ages and emphasizes realistic self-defense and always doing ones best.
Pickleball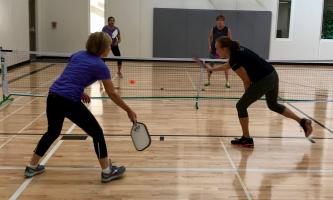 Pickleball is a paddle sport that combines elements of badminton, tennis, and table tennis. Two or four players per court provides fun and exercise for all ages! This is a drop-in program, and is free for members and $3 per class for program members. This is held at the YMCA Vernon Center Gymnasium. Call for days and times!