Archery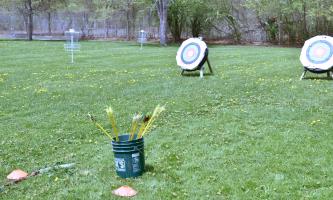 Calling all intermediate & advanced archers! Compete in one of the most unique sports that the Y has to offer. Practices are held locally to hone skills and matches are held throughout the season at various YMCAs around the YMCA association. Learn team spirit and discipline. Coached by certified instructors. By invitation to YMCA members.
Basketball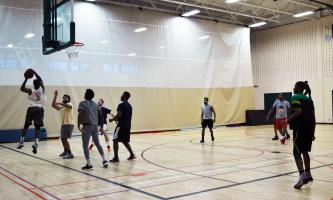 We offer basketball leagues and drop-in open play in our gymnasium several hours each week.
Pickleball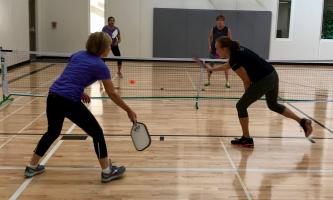 Pickleball is a paddle sport that combines elements of badminton, tennis, and table tennis. Two or four players per court provides fun and exercise for all ages! This is a drop-in program, and is free for members. Program members may buy a day pass to participate.