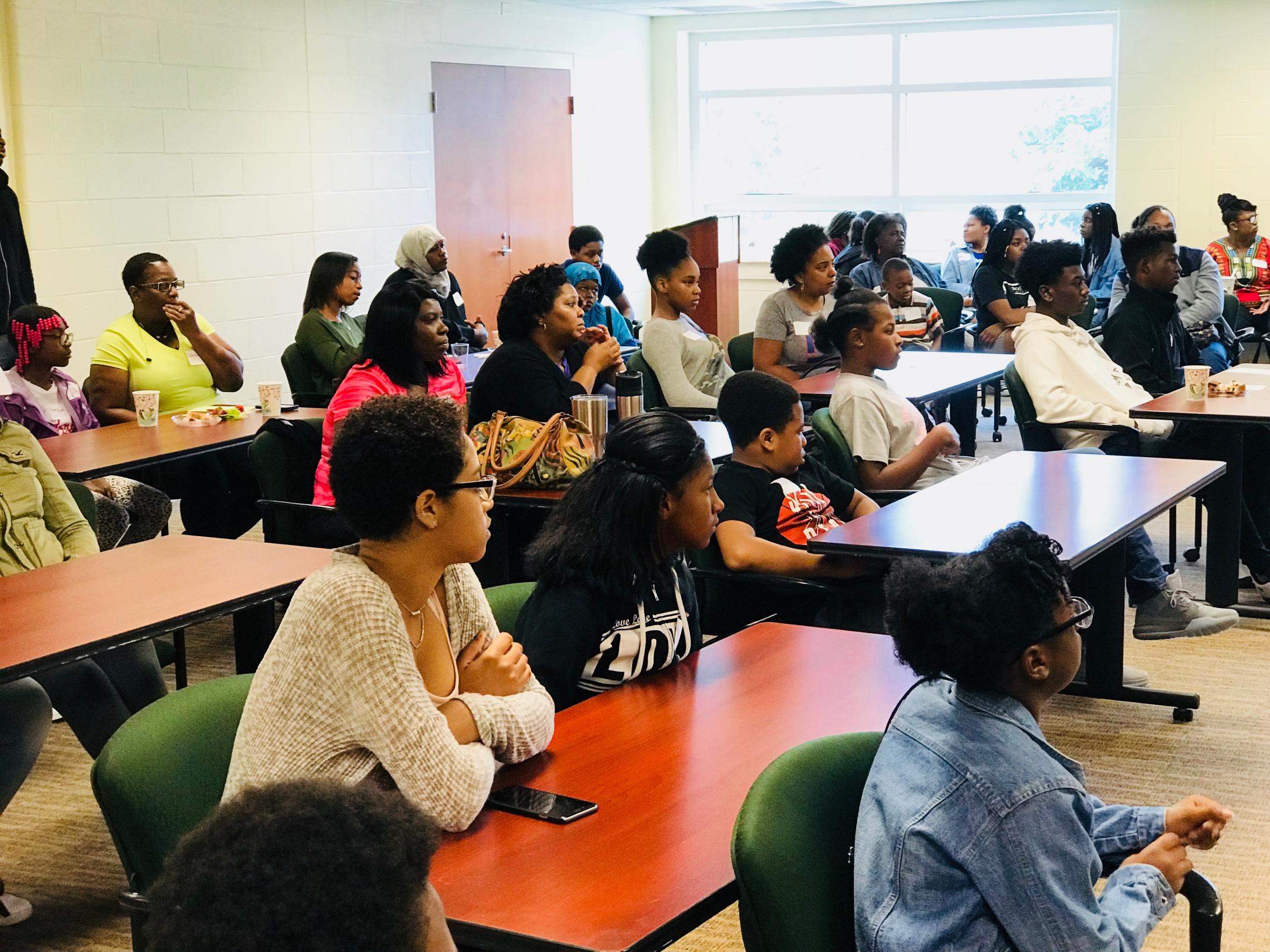 Join us for our Youth Entrepreneurs Summit! This event is a free workshop for kids and teens ages 13-19.
At the Wilson-Gray YMCA, we believe it's never too early to learn about future skills and entrepreneurship!
Space is limited, so register at the Welcome Center by May 4. Lunch and a gift bag will be provided.
This event is co-sponsored by Organized Youth.