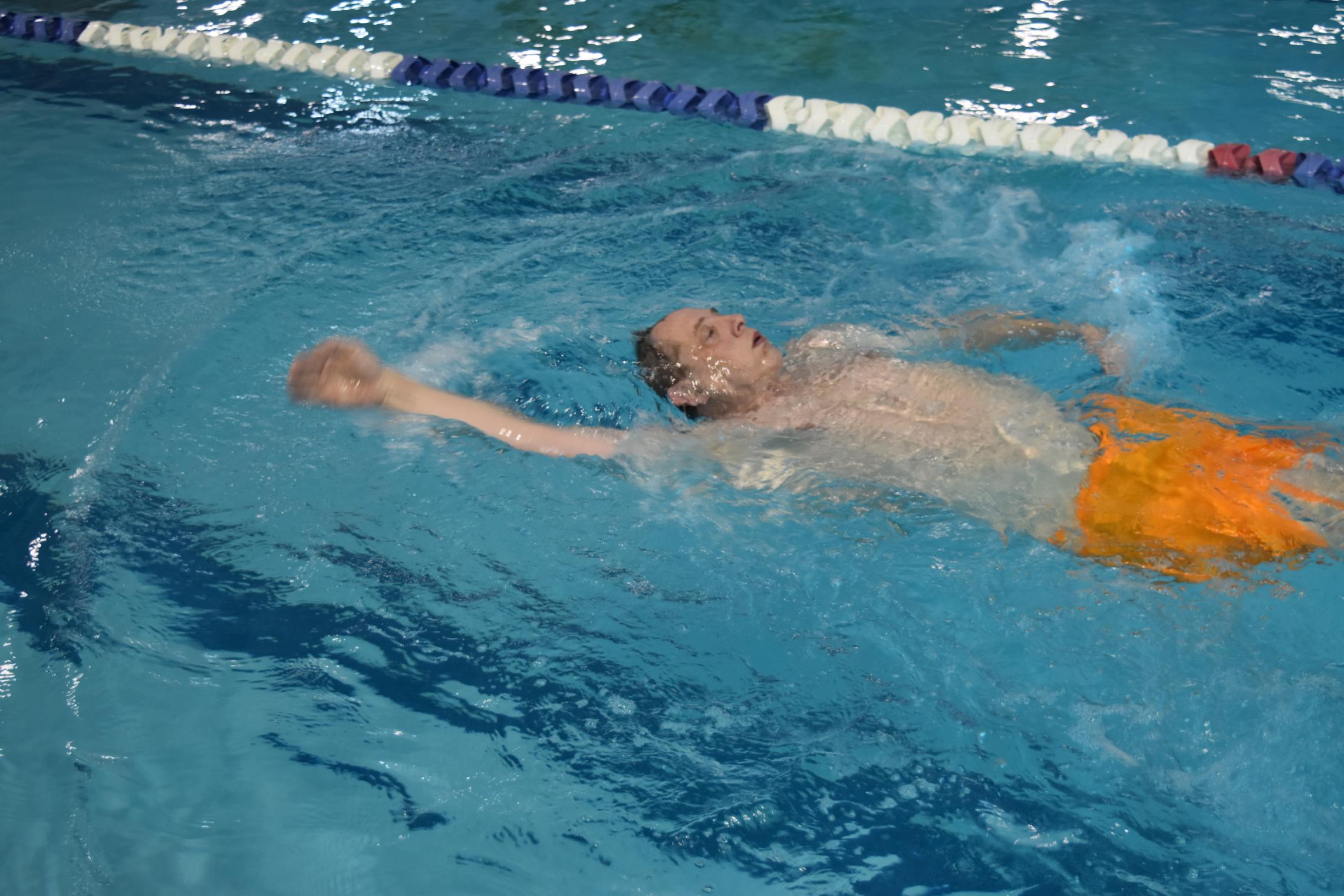 The 2nd Annual Swim For A Cause has arrived and will be held on Friday, February 22 from 8-10pm and on Saturday, February 23 from 7am-3pm.
Our goal during this phenomenally successful community swim event is to fill 6 lanes with people, raising at least $100 per lane, per hour.These funds will go to support the programs and the people of the Farmington Valley YMCA, a 501(c)(3) charity. These programs include, but are by no means limited to, supporting those recovering from cancer through the Livestrong program, assisting families struggling financially through child care assistance, providing scholarships for camps and other athletic programs, and providing unique educational summer experiences. Each of these opportunities to support those around us speaks to the heart of the staff and members who make up the FVYMCA family.  
For those with younger children, age 0-3, we will host a mini "Splash For A Cause" event in the diving pool from 8am-9am on the same day. We are asking that those who are willing to make a donation and come celebrate the spirit of giving with us, simply sign up for a time and lane, grab your floats and toys, and join us on Saturday, February 23, 2019 as we Swim For A Cause! 
Thank you to Stream Line Aquatics for sponsoring our Swim For A Cause event!