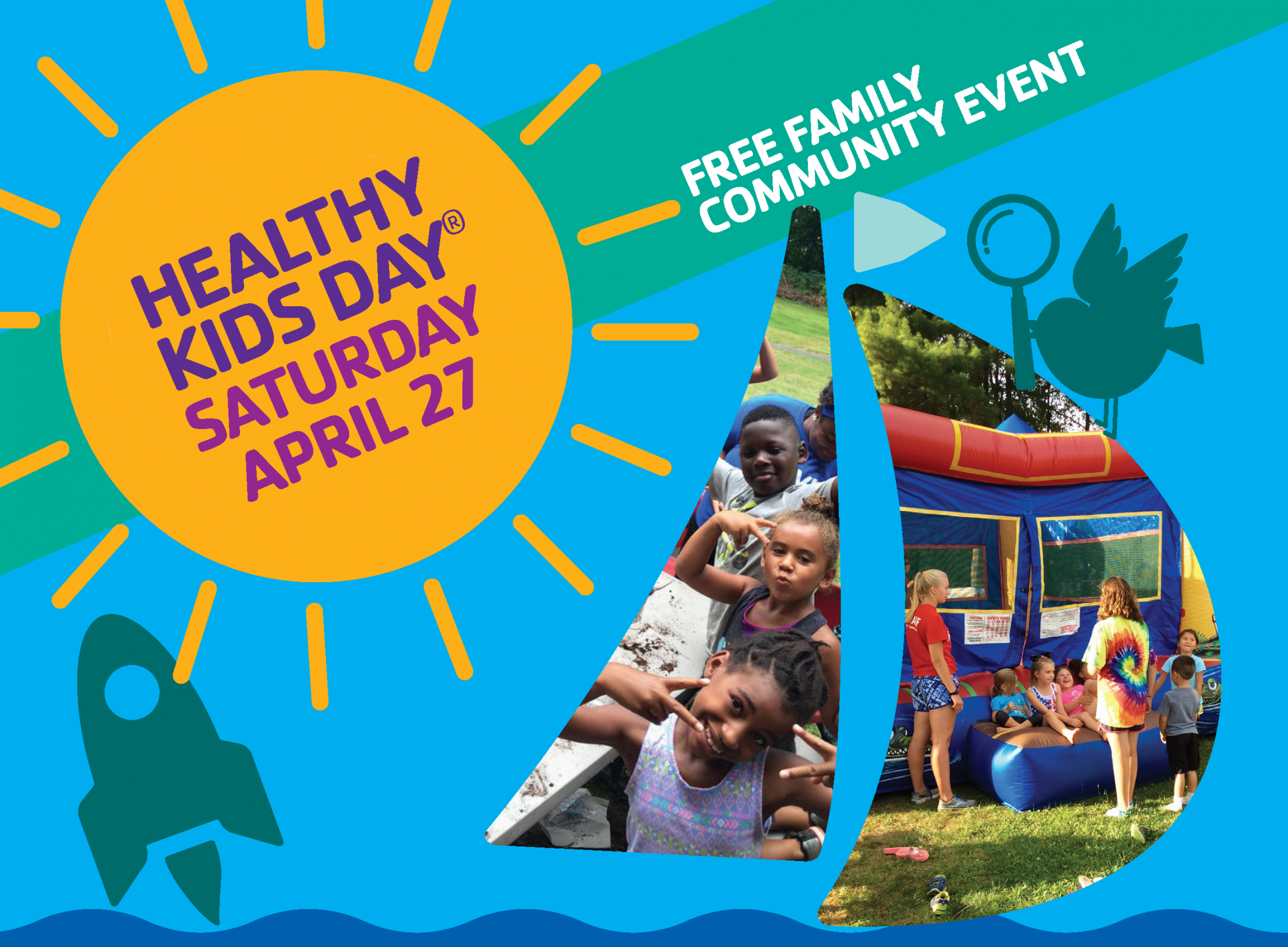 Healthy Kids Day is a free community event to help parents begin thinking about ways to keep their kids both physically and cognitively active this summer. It is the largest event of its kind in the nation, taking place at more than 1,500 Ys across the U.S., including several YMCA of Greater Hartford branches!
Here is the schedule for the YMCA of Greater Hartford branches:
East Hartford: 10am-2pm
Farmington Valley: 10am-12pm
Glastonbury: 10am-1pm
Hale: 2-5pm
Indian Valley: 1-3:30pm
Wheeler: 2-5pm
Wilson-Gray: 1-5pm
Contact your branch to learn more about what events and activities they will have!