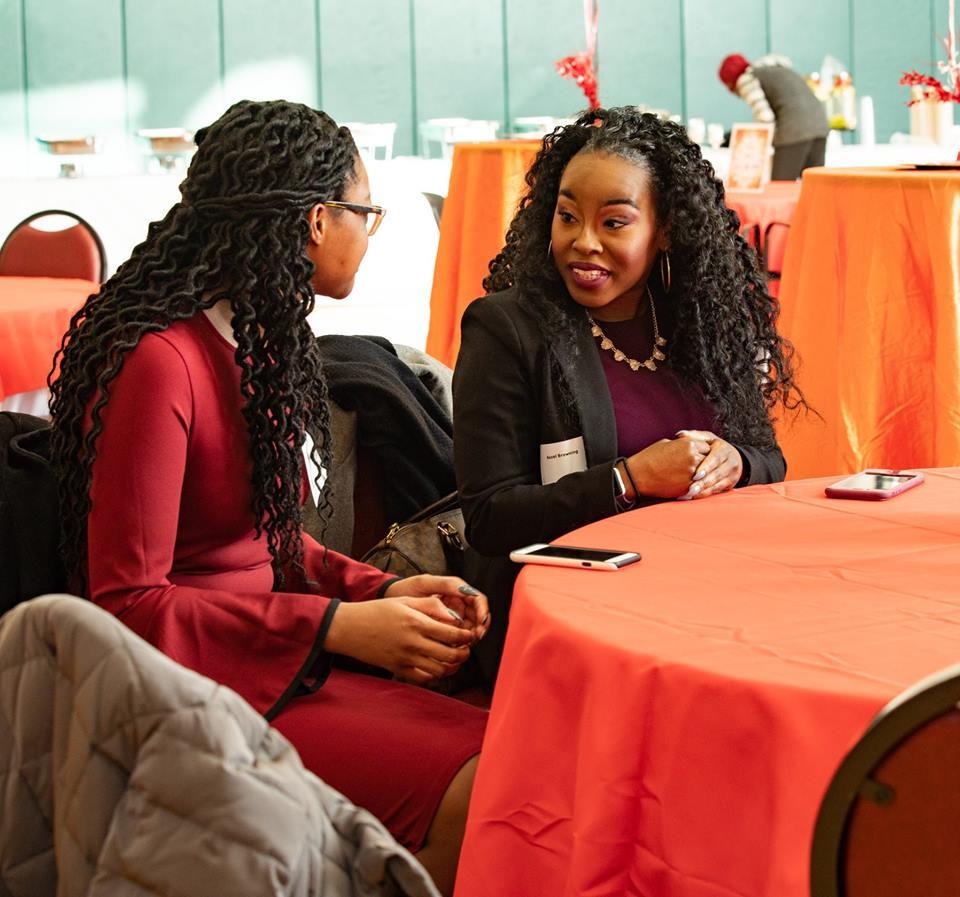 Join us every 2nd and 4th Friday night for an evening social meet-up! The Friday Night Lights series will run through the end of June.
These evenings are for people ages 17 to 24. Just bring your ID for these FREE events!
We will have games, basketball, movies, food and more!
Pre-registration is preferred, call 860-241-9622 to register and to learn about membership options at the Wilson-Gray YMCA.