Dance
We offer a variety of types of dance classes for children of all ages.
Chess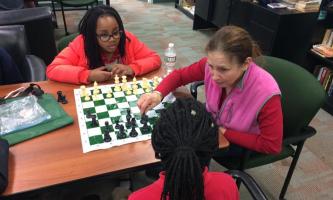 Chess is a game played by millions of people worldwide. Join the fun at the Y!
Table Tennis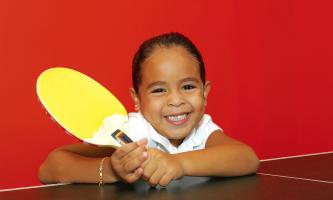 Table Tennis has been an Olympic sport since 1988. Go towards the gold, here at the Y!
Volleyball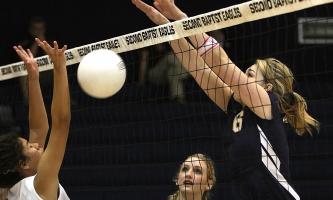 Come to where volleyball was invented in 1895! Volleyball is the perfect blend of fun and fitness. In this instructional program, children will learn the basic skills involved in competitive volleyball from serving and digging to passing, setting and hitting. Sure to leave participants wanting to play more!