Yoga and Pilates Classes
Scroll to the bottom for the schedule.
Yoga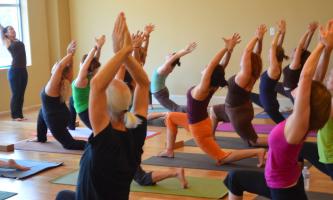 A multi-level class for both new and experienced students. Yoga will help cultivate self-awareness and stress reduction while exploring strength, flexibility and balance. Using breath work, alignment, postures, sequences and relaxation techniques, students will leave having learned tools to use for their lifelong well-being.
Gentle Yoga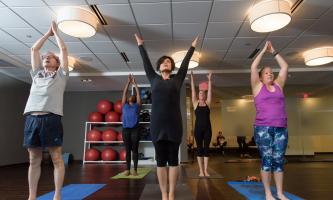 Perfect for all levels, this practice focuses the healing art Yoga on the student, while remaining deeply rooted of the vast treasury of the spirituality & wisdom within the yoga tradition.
Yoga for Strength
Yoga flow geared towards athletes to help with flexibility and recovery.
Yin Yoga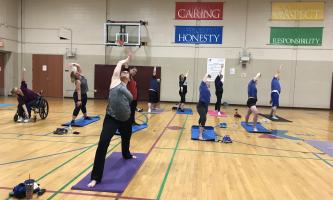 A practice that connects deeper connective issues. It helps bring mobility to the joints, makes bones stronger and stimulates energy flow.
Power Yoga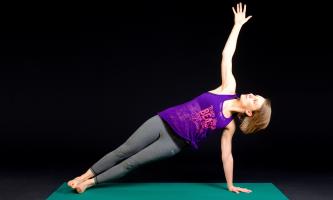 You will be lead through a dynamic, powerful, playful practice that allows you to work at your own level. Delivers a physical yoga practice as a tool of transformation, encouraging you to reclaim your full potential, discover creativity, awaken passion, and create authenticity, confidence and new possibilities.
Pilates
Based on the fundamentals of Joseph Pilates' principles, this class will focus on your body core. This method of total body conditioning trains both body and mind with a series of exercises that focus on increasing a balance of strength and flexibility through a use of flowing movements and breathing.
Yoga and Pilates Classes Scroll to the bottom for the schedule.
Balance Classes
Scroll to the bottom for the schedule.
Tai Chi Form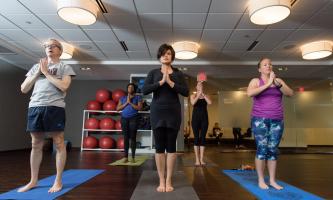 (Chi Kung) Ancient Chinese exercise system that uses slow, smooth body movements described as "mediation in motion." Tai Chi will help improve balance, enhance strength and flexibility, reduce stress, lower blood pressure, and ease chronic pain.
Tai Chi Qigong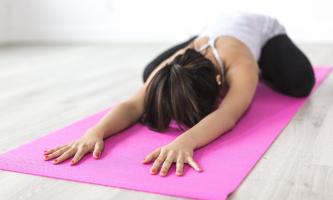 Provides the same benefits as Tai Chi Form but includes exercising the mind through memorization, deep study and commitment.
Silver Sneakers Classic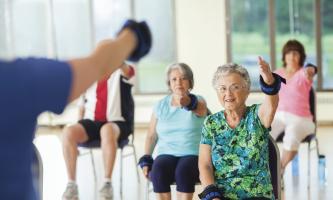 The goal of the class is to help participants increase strength, range of motion, agility, balance and coordination utilizing various equipment
including resistance bands and chairs.
Balance Classes Scroll to the bottom for the schedule.